October 26, 2010 – Joshua Stimson, 22, from Brighton, Massachusetts and a Boston University graduate has died as a result of serious personal injuries sustained when an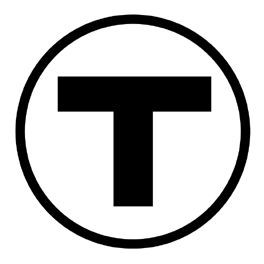 MBTA trolley struck him early Sunday morning in Boston. Apparently, an inbound D line trolley hit Stimson while he was standing inside a fenced in area of the track between the Longwood and Fenway stations. The accident occurred at around 12:19 a.m. on Sunday.
The MBTA Transit police, Brookline Police and Fire departments, and Boston Emergency Medical Services responded to the scene where they unfortunately pronounced Stimson dead. It is unclear why Stimson was inside the fenced in area.
The accident remains under investigation by the MBTA.
Source: JusticeNewsFlash.com

__________________________________________________________________
The above information is provided by Boston Accident Attorney, Keith L. Miller, a Boston, Massachusetts civil trial lawyer, specializing in the legal representation of individuals who believe that they have been injured as the result of the negligence of others and have been involved in all types of accidents causing personal injury. If you or a loved one has been injured in an accident where you believe someone else is at fault, contact Keith L. Miller to arrange a free consultation 24 hours a day, 7 days a week either by telephone at (617) 523-5803, or click here to send him an email. You will be contacted within 24 hours.