The Securities and Exchange Commission has filed fraud charges in Federal Court in Miami, Florida against the owners and operators of Jay Peak Resort, a Vermont-based ski resort, and related businesses. The complaint alleges that millions of dollars were raised under the EB-5 Immigrant Investor Program.
According to the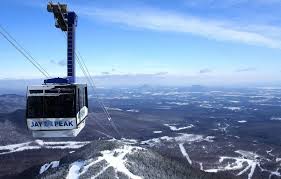 complaint, the main perpetrators were Ariel Quiros of Miami, and William Stenger of Newport, Vt., who raised in excess of $350 million from foreign investors on promises of green cards and returns on their invested monies. The money was to be used to construct ski resort facilities and a bio-medical research facility in Vermont.
The perpetrators promised that investor money would only be used to finance specific projects, but instead it is alleged that over $200 million was used for other purposes, $50 million of which Quiros used for personal expenses, including the purchase of a luxury condominium, income tax payments, and the acquisition of another Vermont ski resort, Burke Mountain, which he renamed Q Burke Mountain, and turned over to his son to manage.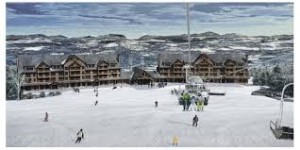 Some of the diverted investor monies were used to build a 116 room luxury hotel at the base of Burke, which was scheduled to open for the 2016 winter season. However, because the general contractor was owed substantial sums, claimed to be over $ 3 million, it refused to permit the issuance of a Certificate of Occupancy for the hotel, and consequently the hotel never opened. Numerous employees were let go as a consequence.
It is alleged that Quiros was able to divert investor monies, at least in part due to the absence of regulatory oversight of the EB-5 Program by the federal government and the State of Vermont. Controls were later established, requiring investor monies to be escrowed, which may explain the more recent monetary shortfalls experienced by the projects.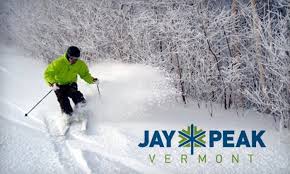 It is further alleged that Quiros used the services of an investment brokerage house, Raymond James & Associates, to deposit and divert investor monies. Such practices, in certain instances, can give rise to claims by defrauded investors against those who may have knowlingly assisted the perpetrators. The SEC, and the court appointed Receiver, generally does not pursue these aiding and abetting claims, leaving investors to pursue such claims with their own legal counsel.
The author of this blog, Boston attorney the attorney, is currently pursuing such a class action claim in federal court in Boston, Massachusetts against the world's largest bank, JPMorgan Chase Bank, on behalf of defrauded investors of the Millennium Bank Ponzi scheme.
---