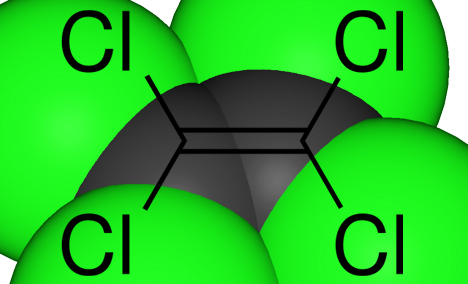 October 7, 2009 – PCE, also known as perchloroethylene, is a chemical solvent often used in dry cleaning. In the early 1960's several Cape Cod towns, including Barnstable, Bourne, Falmouth, Mashpee, Sandwich, Provincetown, Brewster and Chatham, intentionally used PCE in a vinyl plastic spray, which was applied to coat the interior of town water pipes. The aim had been to improve the taste of the towns' water supply.
However, a recent study conducted by the Boston University School of Public Health suggests that mothers who drank the PCE contaminated water had a three times greater risk of bearing children with birth defects, including cleft palates or neural tube defects. The study suggests that these women also had an increased risk of breast cancer.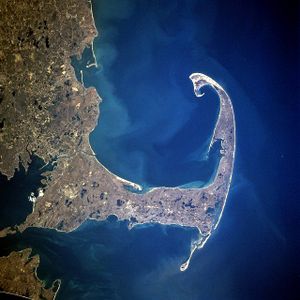 The five year study, lead by Boston University epidemiologist, Ann Aschengrau, first examined water pipes in the Cape Cod towns where the vinyl plastic coating was applied and found that large amounts of the PCE remained in the pipes and leaked into the drinking water. Manufacturers incorrectly believed that the PCE would disappear during the drying process. Upon discovery, the towns have taken steps to clear the pipes through a flushing process, but citing excessive costs, the pipes were never replaced.

As part of her study, which was funded by the National Institute of Environmental Health Services, Dr. Aschengrau identified and contacted approximately 2000 Cape Cod mothers who had been exposed to the water during a 15-year period from the early 1960's. Seventy percent of the woman responded to questionnaires. The study indicates that cleft palate and neural tube defects were the most prominent birth defects among children whose mothers were exposed to PCE contaminated water while pregnant.
Due to the unusually high incidence of cancer found in residents of the Upper Cape in the 1980s, part of Dr. Aschengrau's study also focused on the possible link between PCE exposure and increased risks of breast cancer. Dr. Aschengrau compared 672 people with breast cancer against 616 people without the disease. The study revealed a small to moderate increased risk of breast cancer from PCE exposure.
Sources: Massachusetts Nurses Association, Cape Cod Times
---
The Law Offices of the attorney is looking for potential victims of PCE exposure from Cape Cod drinking water. If justified, you would become part of a class action lawsuit to be filed against those responsible for the manufacture and installation the vinyl plastic material in the cape towns. If you are a woman or child who lived in Barnstable, Bourne, Falmouth, Mashpee, Sandwich, Provincetown, Brewster or Chatham any time commencing in 1963 and believe that you or one of your children suffered injuries, including birth defects and/or lung cancer, which could be related to use of the drinking water, contact the attorney at , or to send an email. .