July 31, 2009 – Damian Meneses, Edward Lantz Ferguson, Joel S. Ley, Jr. and their four business entities were charged with securities fraud on Monday by the Securities and Exchange Commission ("SEC"). The SEC claims they were& operating a Ponzi scheme primarily based on foreign currency trading. The alleged scheme was mostly operated out of Southern California and involved investors from both the U.S. and Mexico. The SEC claims that Meneses, Ferguson, and Ley raised at least $14 million on their promises of guaranteed returns on investment in foreign currency trading.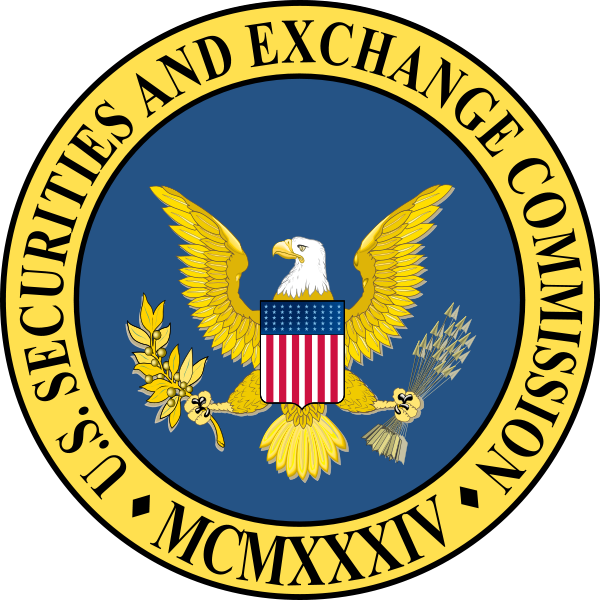 The SEC's complaint alleges that Meneses, 37, guaranteed a 4% monthly return to investors in his company Diversity Capital. Diversity Capital was allegedly affiliated with Diversity Capital Bancorp de Mexico, Ltd., located in New Zealand. Meneses claimed that Diversity Capital invested clients' money in foreign currency trading. He encouraged investors to refinance their mortgages and invest the earnings in his company. According to Diversity Capital's website, the company manages over $1.7 billion. The SEC claims that the funds invested in Diversity Capital were not used for currency trading, but instead for personal bills of Meneses and to pay earlier investors in a Ponzi-like fashion.
Further alleged by the SEC is that Ferguson, 37, told investors that he was the president of Strong Capital Investments, Inc., based in Chula Vista, California. The SEC's complaint claimed that Ferguson promised investors monthly returns between 3% and 8.25% on their money supposedly invested with Diversity Capital. However, the SEC claims that over $500,000.00 of client money was used to pay earlier investors and for personal use by Ferguson.
Finally, the SEC complaint claims that a third individual, Ley, 31, identified himself as the president of the Optimus Fund in San Diego, California. Apparently Ley told investors they would receive 4% returns each month and their money would be invested with Diversity Capital. The complaint asserted that Ley did not invest in Diversity Capital but instead used the funds to pay off primary investors and for his own personal expenses.
The SEC has acquired a court order freezing the assets Meneses, Ferguson, Ley and all four business entities. The order also freezes the assets of two relief defendants, Juan Galindo Flores and Socorro Terlizzi, who supposedly received money generated by the scheme. A hearing is scheduled for August 6, 2009 to determine if a temporary restraining order for disgorgement of all ill-gotten gains should be issued against the defendants.
Source: SEC
---
If you are a Diversity Capital Investor/Victim or the victim of some other type of investment fraud, the Law Offices of the attorney, and its affiliates, is prepared to review your situation and potential claim(s) without charge, and will consider representing you on a contingent fee basis, which means that you will not have to pay out of pocket for your legal representation. The firm will take a fee only if we are successful in recovering your assets.
, or .