September 29, 2009 – Yesterday, a federal court judge in Los Angeles, California entered a default judgment against Clelia A. Flores and her business Maximum Return Investments, Inc ("MRI") in a lawsuit brought by the SEC. According to the SEC's complaint filed in April, Flores and MRI operated a $23 million Ponzi scheme targeting the Hispanic-American community. The judgment entered ordered a permanent injunction against Flores and MRI from committing future violations of various SEC regulations as well as ordering Flores and MRI to pay over $11 million in fines and disgorgement fees.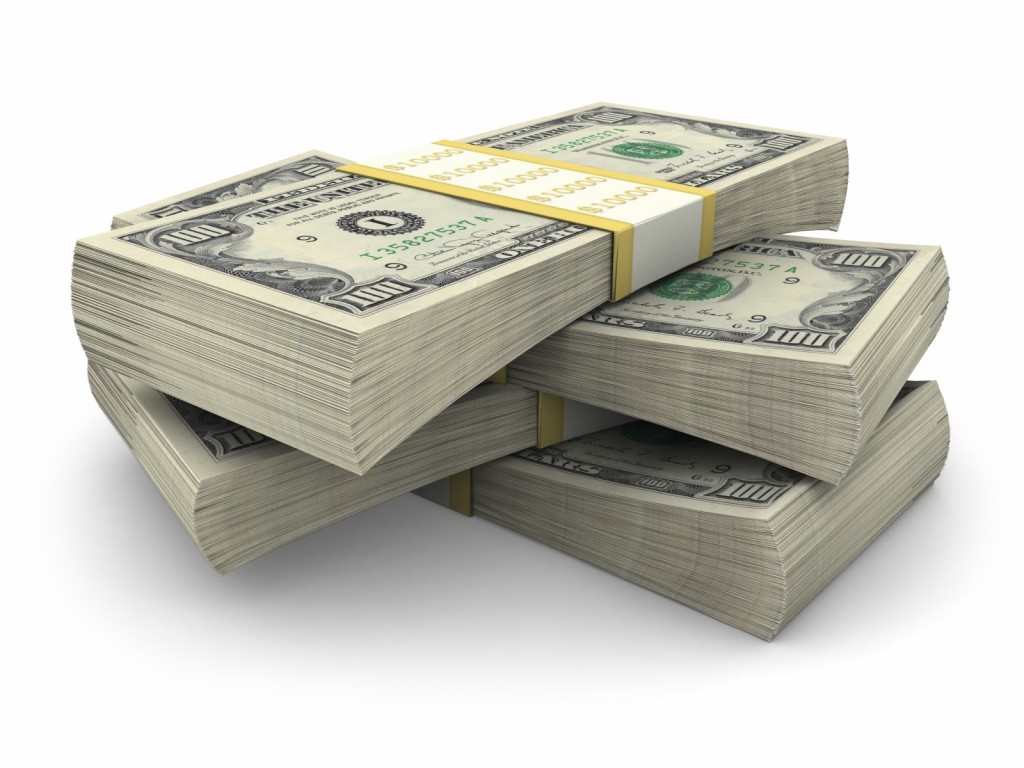 Flores and MRI allegedly solicited investors by offering rates of return as high as 25% in just 30 to 45 days. The funds were supposedly invested in real estate, commodities, and bank trading instruments. However, the complaint alleged that neither Flores nor MRI invested in the promised securities.
Instead, the SEC claims that Flores and MRI paid out approximately $13 million to older investors, in a typical Ponzi scheme pattern, and used $5.6 million for high-risk investments and start-up companies that never paid MRI any returns. Apparently, Flores used $3.5 million for personal expenses including a $443,000 house and $1.5 million for MRI's operating expenses and an extravagant party for investors.
Allegedly, from 2006 to 2008 Flores' scam induced over 150 people to invest in her operation. She relied heavily on word-of-mouth to attract new investors, primarily within the Hispanic-American community, and even offered a 10% commission for investors who solicited new clients. MRI was based in El Segundo, California, but the scheme had investors from seven different states.
Neither Flores nor MRI defended the charges in the United States District Court for the Central District of California.
Sources: SEC, Ponzinews.com
---
If you are a Maximum Return Investments Investor/Victim or the victim of some other type of investment fraud, the Law Offices of the attorney, and its affiliates, is prepared to review your situation and potential claim(s) without charge, and will consider representing you on a contingent fee basis, which means that you will not have to pay out of pocket for your legal representation. The firm will take a fee only if we are successful in recovering your assets.
, or .