September 14, 2010 – Patrick Johnson, 31, a Lowell, Massachusetts police officer, has died as a result of serious personal injuries sustained in a motorcycle accident that occurred while he was off-duty.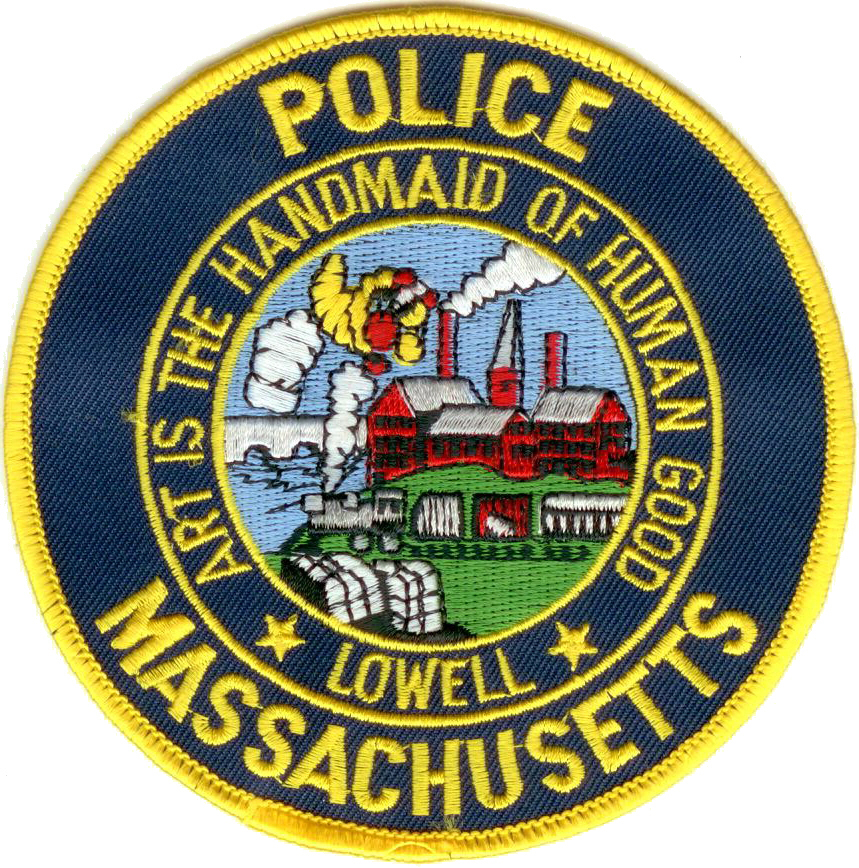 Theary Chan, 26, from Lowell, allegedly ran a stop sign and collided with Johnson's motorcycle sending the officer about 50 feet. The accident happened at the intersection of Princeton Boulevard and Foster Street in Lowell on Saturday morning.
Neighbors and witnesses began performing CPR on Johnson before he was taken to Lowell General Hospital, where he later passed away. Johnson served six years with the Lowell Police Department and was a former U.S. Marine. He leaves behind a wife and a young son and daughter.
Chan was arrested and charged with motor vehicle homicide while operating under the influence, an open container violation and failure to stop at a stop sign. Chan was arraigned on Monday in Lowell District Court where he plead not guilty. A status hearing is scheduled for October 13th.
The accident remains under investigation.
Source: NECN, The Boston Globe

__________________________________________________________________
The above information is provided by Boston Accident Attorney, Keith L. Miller, a Boston, Massachusetts civil trial lawyer, specializing in the legal representation of individuals who believe that they have been injured as the result of the negligence of others and have been involved in all types of accidents causing personal injury. If you or a loved one has been injured in an accident where you believe someone else is at fault, contact Keith L. Miller to arrange a free consultation 24 hours a day, 7 days a week either by telephone at (617) 523-5803, or click here to send him an email. You will be contacted within 24 hours.