A closer look at the Millennium Bank Ponzi Scheme: Boston trial lawyer, the attorney, takes a look at the facts involving Caribbean based Millenium Bank, which operated out of offices in Napa, California until closed by the SEC in March, 2009.
It appears the FBI has been given the green light to actively investigate the possibility of criminal charges stemming from the Millennium Bank ponzi scheme, engineered by Canadian, William J. Wise. This past week numerous investors were contacted and interviewed by FBI agents. Many such investors appear to have lost their life savings, following an announcement by the SEC and the filing of a federal court action in Texas, suggesting that Millennium was not a legitimate bank, but a multi-million dollar ponzi scheme.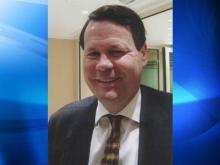 The investigation involves Millennium Bank, which was a St. Vincent & Grenadines registered bank that actively promoted its high interest CDs on the internet and elsewhere. The ads and the rates tempted hundreds of investors to place their savings in what they believed to be safe, but offshore money instruments, which were not insured by the FDIC. While reports differ as to the magnitude of the fraud, it appears that at least $100 million had been invested.
There appears to be no specific pattern or methodology employed by the agents in pursuing information. In one instance, agents appeared in the early morning at the residence of a married couple who had invested savings with Millennium, placed the husband and wife in separate rooms and proceeded to pose questions with tape recorders rolling; not your typical victim/witness interview.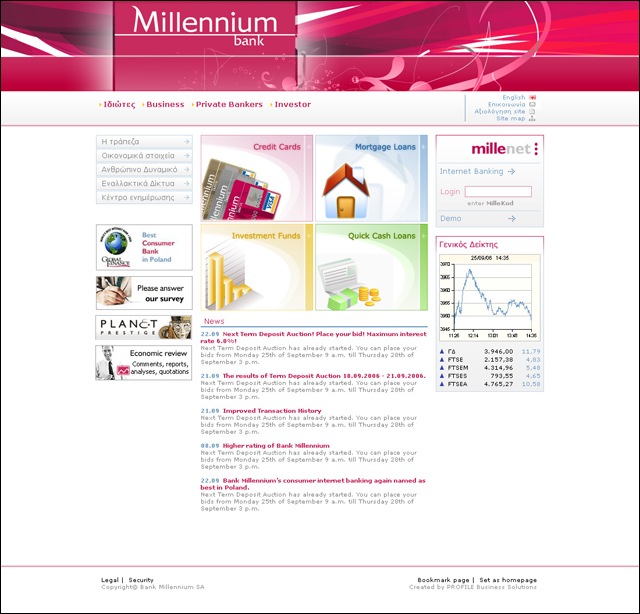 In another case, an FBI agent appeared at a residence without warning and accompanied by a town police officer in his squad car. Another investor was interviewed by an FBI agent who claimed to be investigating on behalf of both the SEC and the Internal Revenue Service. Many investors are left wondering whether it is the perpetrators of the bank fraud or themselves that are the subject of the investigation.
Meanwhile, the Northern Texas Federal Court appointed Receiver, Richard Roper, himself a former United States Attorney, is reportedly searching for assets. However, at this point he claims to have recovered only around $500,000 in cash, an airplane whose bank loan appears to exceed its value, and assorted cars, jewelry and other personal property, which is not going to leave much for the victims after fees and expenses are paid.



Investors wait and wonder whether the perpetrators of the fraud will eventually be brought to justice. Sources say the investigation is being directed by the Department of Justice, operating out of the U.S. Attorneys' offices in San Francisco, California and Raleigh, North Carolina. They have no comment on the progress of the investigation.
Investors are left wondering what happened to all the money. There has been no indication that Wise had made legitimate investments with the cash. And while it appears that an extravagant lifestyle may have consumed a lot of the money, many believe that funds are stashed in offshore locations, and will not be discovered without a concerted international effort. The question asked is who will perform this investigation, and if so little has been recovered to date, how will it be paid for?
_________________________________________________________________________
If you are a Millenium Bank victim, the Law Offices of the attorney, and its affiliates, is prepared to review your situation and potential claim(s) without charge, and will consider representing you on a contingent fee basis, which means that you will not have to pay out of pocket for your legal representation. The firm will take a fee only if we are successful in recovering your assets.
, or Click Here .