October 23, 2009 – Milton Retana, 43 from Norwalk, California, was arrested in December 2008 for allegedly running a $62 million Ponzi scheme that involved over 2000 investors.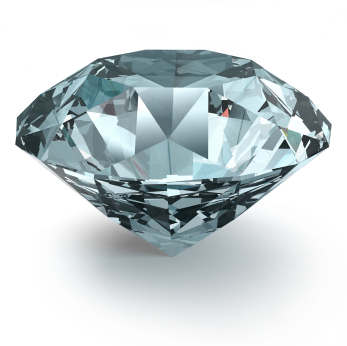 Retana perpetrated the alleged scam through his company Best Diamond Funding, a real estate brokerage and mortgage lending firm.
According to the indictment, Retana was able to raise the money by telling potential customers that their money would be invested in real estate purchases and sales. Allegedly, Retana claimed that Best Diamond Funding successfully bought, renovated, and sold homes in the Los Angeles area and employed as many as 60 real estate agents and bought 50 to 60 properties at a time. Retana offered returns of up to 7% a month and guaranteed an 84% yearly return on investment.
Retana, who is of El Salvadoran descent, targeted the Latino community by advertising his company in Spanish-language magazines, internet ads, and held weekly investment seminars throughout Los Angeles. It is alleged that Retana suggested that potential investors use the equity in their homes to secure loans in order to
obtain capital to invest with Best Diamond Funding.
According to the indictment, Best Diamond Funding used only a small portion of investor
money to purchase and sell real estate. The money was apparently mostly used to make payments to earlier investors in a Ponzi scheme fashion. Also, Best Diamond Funding apparently only hired 5 licensed real estate agents and only purchased 50 properties from 2006 to 2008.
During an October 2008 raid, the FBI was able to halt this alleged scam and seized $4 million in cash and froze $8.8 million in assets of Retana himself and of Best Diamond Funding.
Retana's criminal proceedings are ongoing and he faces up to 165 years in prison if convicted.
Source: Backgroundnow.com
---
If you are a Milton Retana and/or Best Diamond Funding Investor/Victim or the victim of some other type of investment fraud, the Law Offices of the attorney, and its affiliates, is prepared to review your situation and potential claim(s) without charge, and will consider representing you on a contingent fee basis, which means that you will not have to pay out of pocket for your legal representation. The firm will take a fee only if we are successful in recovering your assets.
, or .