November 18, 2009 – Mantria Corporation and Speed of Wealth, LLC operated a ponzi scheme, claims the Securities and Exchange Commission ("SEC") in a complaint just filed in federal Court in Colorado. The SEC has filed a civil action against Mantria Corporation, Troy B. Wragg, Amanda E. Knorr, Speed of Wealth, LLC, Wayde M. McKelvy, and Donna M. McKelvy in the United States District Court for the District of Colorado, alleging that they operated a $30 million investment scam. According the SEC's complaint, over 300 individuals, mostly elderly, unknowingly participated in the scheme, which sought investors to support Mantria's environmentally conscious investments.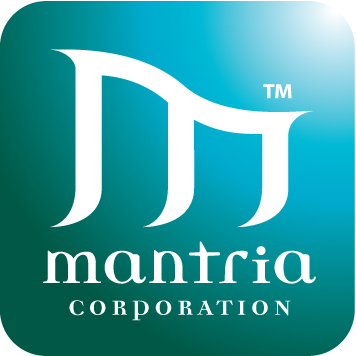 Mantria, based in Bala Cynwyd, Pennsylvania, was run by Wragg and Knorr and offered potential investors unregistered securities with yearly rates of return between 17% and "hundreds of percent." Investors thought they were financing Mantria's "green" initiatives including a "carbon negative" housing development in Tennessee, and a "biochar" charcoal alternative made from organic waste. The SEC alleges that Mantria's supposed projects did not produce significant returns and a majority of payments made to investors were from funds accumulated from earlier investors.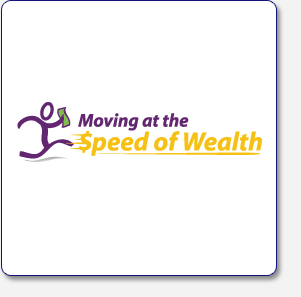 Speed of Wealth, LLC, headquartered in Centennial, Colorado is operated by Wayne and Donna McKelvy and apparently worked in conjunction with Wragg, and Knorr to market and promote investments in Mantria. Speed of Wealth was a "wealth education" program founded by the McKelvys that offered investment seminars, online webinars, telephone conference calls, and hosted online radio programs.
According to the SEC, from September 2007 Speed of Wealth's primary focus has been promoting investment in Mantria. Wragg, Knorr, and Wayde McKelvy spoke at various seminars, like the one promoted by McKelvy in the video posted below. Mantria and Speed of Wealth primarily targeted the elderly and those nearing retirement age, encouraging people to liquidate retirement plans, mutual funds, and home equity to invest in Mantria.
On Monday, the Court entered a temporary restraining order and froze the assets of all of the defendants. A hearing for a preliminary injunction has been set for November 20, 2009.
Sources: SEC, The New York Times
---
If you are a Mantria Corporation Investor/Victim or the victim of some other type of investment fraud, the Law Offices of the attorney, and its affiliates, is prepared to review your situation and potential claim(s) without charge, and will consider representing you on a contingent fee basis, which means that you will not have to pay out of pocket for your legal representation. The firm will take a fee only if we are successful in recovering your assets.
, or .