This is the Boston Accident Injury Blog, written by the attorney, a Boston trial lawyer, with over twenty-five years of experience practicing law and trying case in the Boston area and throughout New England. He has started this Blog with two purposes in mind: first to provide persons with legal problems with information about what they can do to recover for injuries and damages caused by the conduct or misconduct of others, and second, to try to provide information to other lawyers about developments in the law in Massachusetts and elsewhere.
The Blog will attempt to inform and educate persons and businesses about their rights and their right of access to the court system when they need to redress wrongs, breaches or other injustices caused by others, and also to provide a forum to review and analyze recent decisions from state and federal courts, which involve interesting fact patterns and/or provide incite as to the present state of the law in Massachusetts, and elsewhere,
This Blog will also try to describe some of my areas of practice, including summary descriptions of cases of interest, which my firm has handled in the past. Today, a brief description of Attorney the attorney's prior experience in CONSTRUCTION ACCIDENT CLAIMS.
Attorney the attorney has represented numerous workers who are victims of construction worksite accidents. While workers are prevented by law from bringing claims against their employers, which is reserved to workman's compensation claims, there are often third parties who may have legal responsibility for keeping a safe worksite, and therefore can be sued for negligence. Also, sometimes there are products used on the jobsite, which can be proved to be defective or unreasonably unsafe for use on the job. These are called product liability claims. Attorney The attorney has successfully litigated both of these types of claims.
A CASE IN POINT:
A garbage truck operator struck in the face by steel hook used for raising dumpster collects over $300,000 from property owner whose employee improperly attached hook to dumpster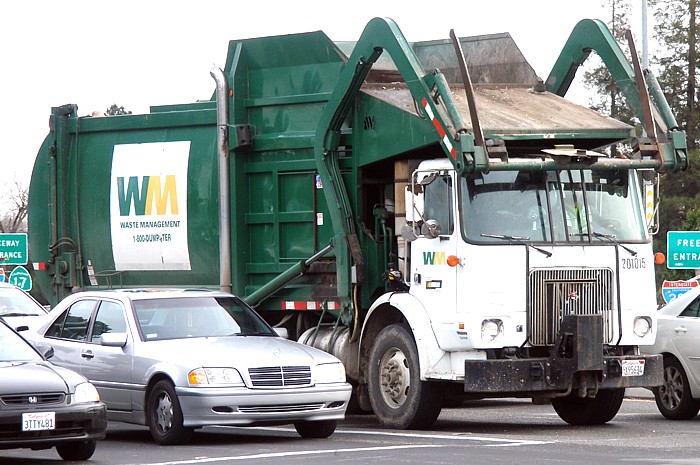 The Plaintiff was the driver and operator of a waste collection truck, removing trash from a dumpster behind a Boston apartment building. He was standing at the rear of the truck, raising the dumpster with a steel cable and hook, which had been attached to the dumpster by an employee of the property owner. The hook pulled free from the dumpster and hit the plaintiff in the face, causing serious facial injuries, which required extensive plastic surgery to repair. the attorney filed an action in Suffolk Superior Court claiming negligence against the property owner. The case settled prior to trial with a substantial six figure payment to the Plaintiff.
---