September 8, 2009 – Sidney S. Hanson and Charlotte M. Hanson and twelve fraudulent business entities, including Queen Shoals, LLC, have been charged with securities fraud by the Securities & Exchange Commission. The couple had been running a scam promising high interest returns on "private" loans. The SEC announced today that the United States District Court for the Western District of North Carolina had entered a September 3, 2009 Order freezing the Hanson's assets as well as the assets of all twelve entities they controlled.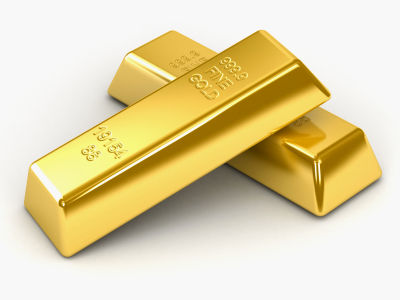 In May, 2009, over $2 million in gold and silver bullion and coins had been seized from the Charlotte, North Carolina office of Queen Shoals Investments. Also, on July 28th, 2009, Sidney Hanson pleaded guilty to securities fraud, mail fraud, and money laundering. He has not been sentenced, but faces up to 20 years of imprisonment for each charge in addition to millions of dollars in fines.

The Hansons, through a network of 45 salespeople, were able to convince approximately 500 people throughout the country to invest $32.5 million from 2006 to 2009. Characterized as "private loan agreements," the Hansons offered interest rates ranging from 8% to 30%, claiming that money was invested in low-risk treasury bills, precious metals, and foreign currency. However, a majority of clients' money was used for high-risk private investments. None of the money was actually invested in treasury bills.
Unbeknownst to their clients, profits were used to make periodic interest payments to older investors, including those of other failed entities run by the Hansons in a typical Ponzi-like scheme. According to the SEC, the rest of the money was used to pay commissions to an extensive group of salespersons as well as the Hansons themselves.
The Hansons consented to the September 3rd Court Order, which included an injunction prohibiting them from further violating several provisions of the Securities Act of 1933 and the Securities Exhcange Act of 1934. The Court will assess monetary damages at a later date.
Sources: SEC, The Charlotte Observer, The Charlotte Observer
---
If you are a Queen Shoals Investor/Victim or the victim of some other type of investment fraud, the Law Offices of the attorney, and its affiliates, is prepared to review your situation and potential claim(s) without charge, and will consider representing you on a contingent fee basis, which means that you will not have to pay out of pocket for your legal representation. The firm will take a fee only if we are successful in recovering your assets.
, or .