October 15, 2009 – Cedars-Sinai Medical Center in Los Angeles, California admitted Monday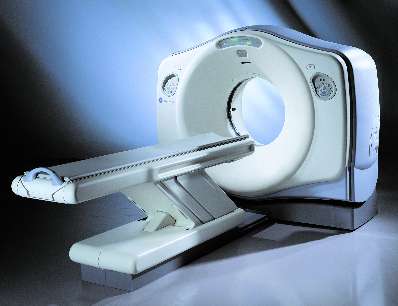 that a mistake in default settings on a CT scanner used to perform brain scans on patients resulted in an increase in the amount of radiation emitted by the machine. The mistake occurred in February, 2008 when the hospital changed its protocol for scans used to diagnose strokes.
A specialized type of scan, called a CT brain perfusion scan, is used to diagnose strokes by detecting disruptions to the flow of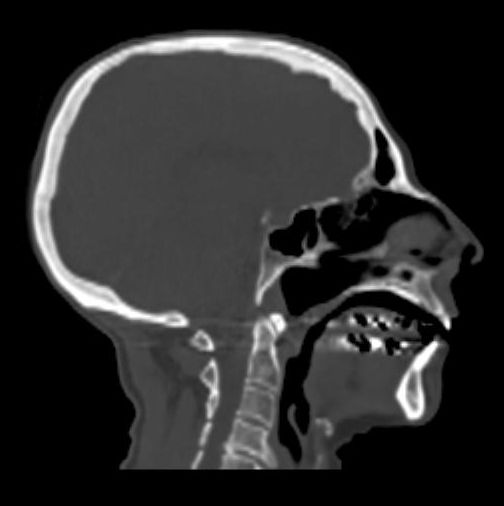 blood to the brain. Doctors apparently decided to override the default settings of the scanner in order to get better data. Changing the settings increased the amount of radiation used by the scanner.
However, as a result of the change, radiation levels were eight times higher than was believed. Although the machine was used for other types of scans, it apparently only affected potential stroke victims because the settings were only changed for the brain perfusion scan.
The hospital was not aware of the overdose errors for nearly 18 months until August 2009, when a patient advised Cedars Sinai that he had lost hair after the scan took place. Upon reviewing internal records, Cedars-Sinai subsequently notified 206 patients who had received brain perfusion scans, and had been exposed to the overdose. Approximately 40% of these patients claimed to have suffered patches of hair loss and others claimed to have experienced reddening of the skin.
The average age of the patients who underwent this scan was 70 years old. Radiation exposure increases the likelihood of cancer, but this risk appears to be less in older individuals.
The Food and Drug Administration issued a warning last week advising hospitals to check scanner settings on this particular machine, which is manufactured by General Electric. General Electric has released a statement denying that the scanner had any "malfunctions or defects".
Source: LA Times
---
If you received a CT brain perfusion scan at Cedars-Sinai Medical Center at any time between February 2008 and August 2009, the Law Offices of the attorney, and its affiliates, is interested in you contacting us about possible representation in a class action lawsuit, and would take your case on a contingent fee basis, which means that you will not have to pay anything out of pocket for your legal representation. The firm will take a fee only if we are successful in recovering damages on your behalf.
, or .